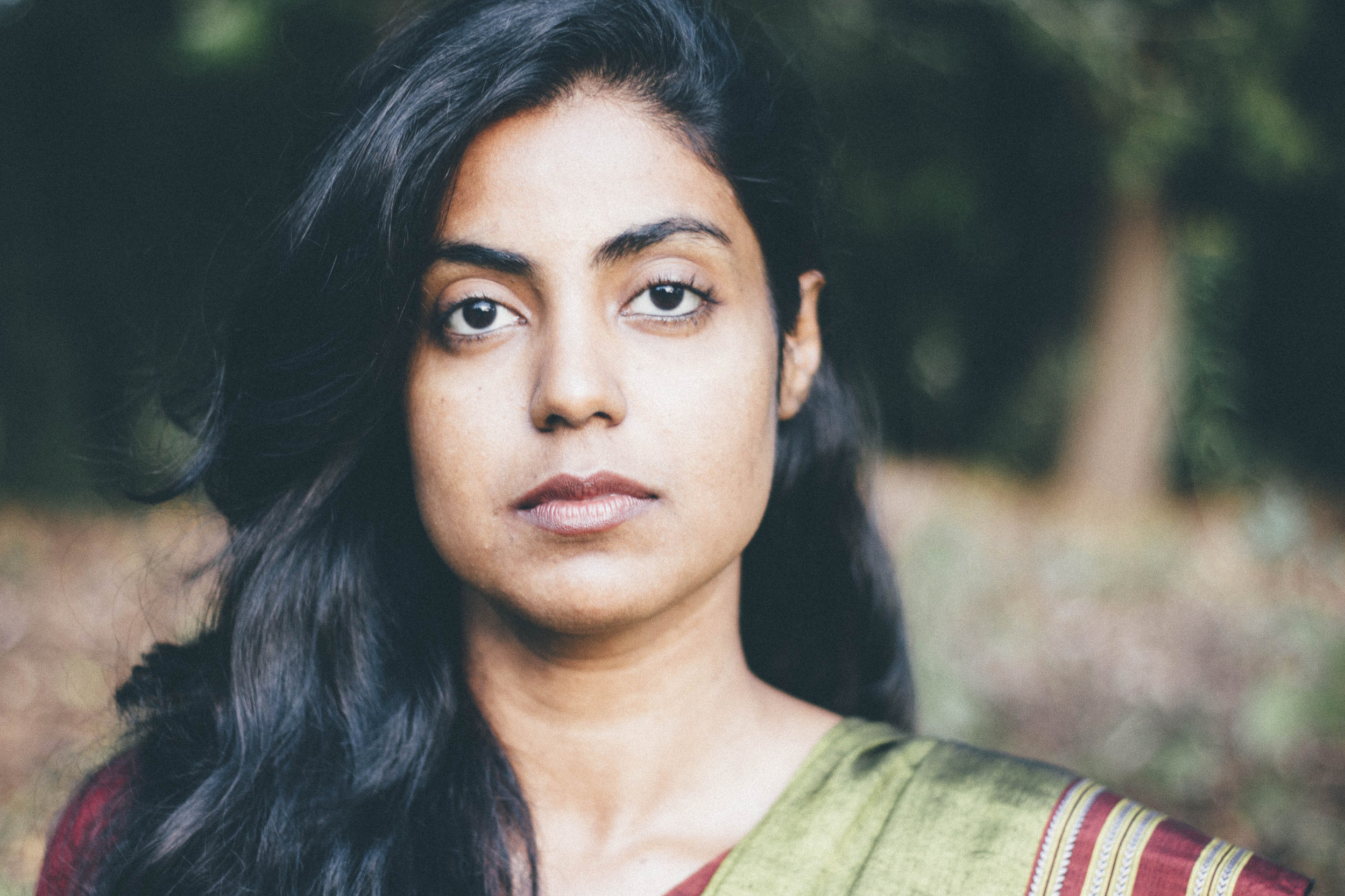 Madhura Srinivas is an independent photographer based in Bangalore. Srinivas has a degree in Psychology and studied dance in Attakkalari Centre for Movement Arts (2008-2010).
She took to photography in her early 20s when she found that images were a powerful medium of expression and went on to pursue a Professional Certificate in Visual Storytelling at Maine Media College, USA (2015-16). It was an immersive program in Photography, printmaking and mixed media. As part of the program she was encouraged to explore an individual voice through her work.
Srinivas believes that photography can be a useful therapeutic tool that can help process, heal and endure the complexity of the human condition. Like most artists, the inspiration for her work is drawn from her life.
"Words seem too meagre to express certain intense experiences. A still image helps me capture memories, emotions and entire narratives in a single frame. I often joke that the answers to my existential questions lie somewhere buried in these images and I am yet to find them. The magic of photography never ceases to amaze me."
Image by : Alexis Mpaka